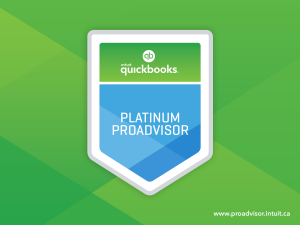 Advising over 25 Quickbooks online clients, our Firm is fully trained and staffed to assist with Quickbooks online clients.
We have recently received the Quickbooks Platinium Proadvisor Certification.
If you are looking for an accountant to assist you with your Quickbooks Online company, we are here to help and we offer a free consultation.  Contact us directly at [email protected] to discuss your needs.