Get started with cloud accounting and cut down your bookkeeping time between 30% and 70% each month compared to traditional bookkeeping methods. Using the automatic bank feed, owners can log in anytime and have real-time information on the current profitability of a business and not have to wait for the traditional bookkeeper to enter transactions at a later date. Your accountant can also log in anytime to provide timely advice throughout the year, not just at year-end time when taxes are being calculated.
Currently, our firm is offering an amazing discount on the Quickbooks Online Plus monthly subscription.  For new entities set up in 2019, the regular price of $40/month has been reduced to $12/month for the first 2 years!  Please contact Laura (contact information below) to take advantage of this amazing offer.  
QuickBooks Online (QBO) has many features that can cut costs, reduce your time spent on accounting and leave more time to focus on your business: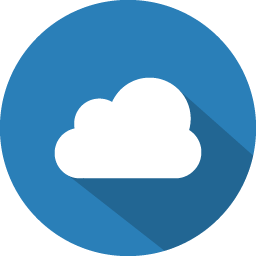 Multiple Platforms
Data is securely stored on Intuit's servers, and can be logged into anywhere you have an internet connection on any device. There is no need to transfer data files as everyone logs onto the same account to access live data. No need to backup as it is done automatically.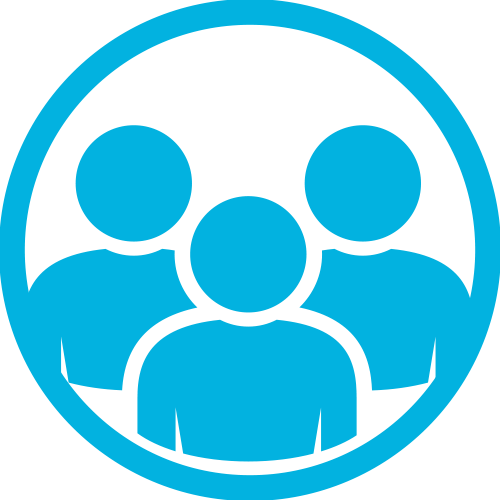 Multiple Users
Depending on your type of QBO subscription, you can have as many as 5 users for seamless collaboration.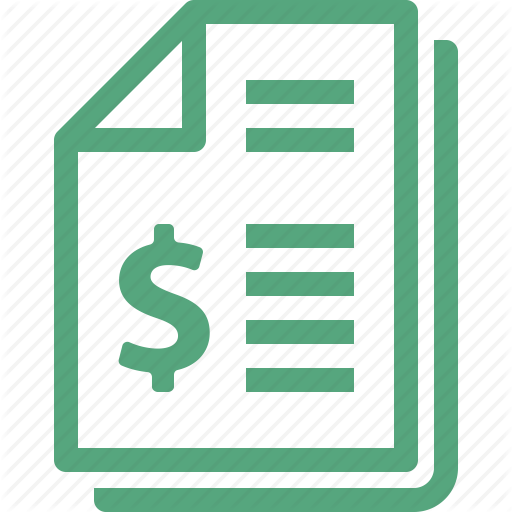 Invoicing
Automatically create invoices and email them to your clients. Your clients will also have the option to directly pay over QBO.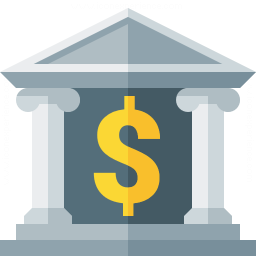 Automatic Bank Feeds
Save time from entering in transactions as bank and credit card transactions can be automatically downloaded and imported directly into QBO. With the help of additional apps, all you need is a picture of your invoices, and the transactions will directly import into your company file.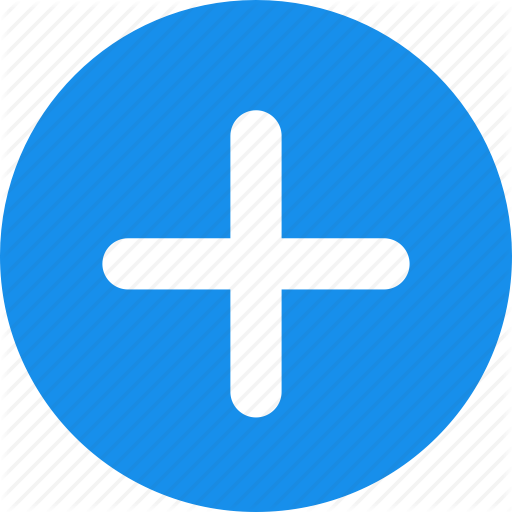 And More!
There are many other apps that integrate with QBO to save you more time on your accounting. Schedule an appointment with us to learn how cloud base accounting will fit your company's needs!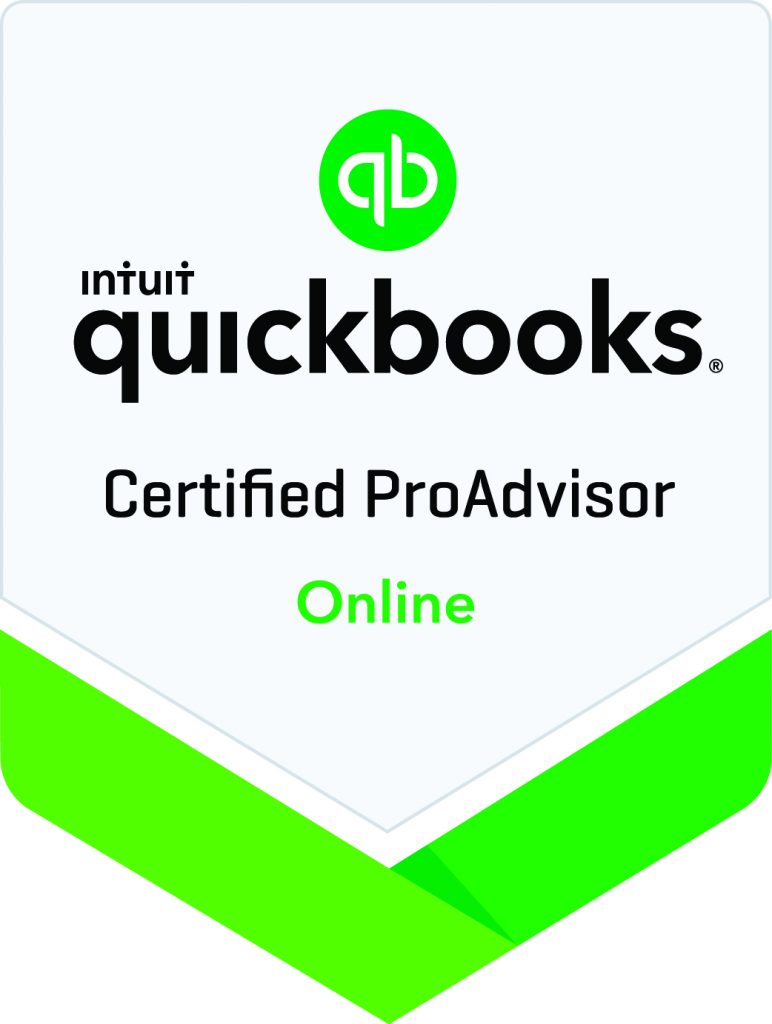 Seniuk & Company is a QuickBooks Online Elite ProAdvisor!
To get set up with us, please call or email Laura Marcato at: